Jun. 15, 2021
What fields are Hydroman™ submersible slurry pumps used in?

Hydroman™ Submersible slurry pumps have been designed and built to work especially in harsh conditions where generally normal pumps cannot operate, can pump highly specific gravity slurry and is suitable for deepwater dredging, even in deep sea conditions.

Hydroman™ Submersible slurry pump applications in pollution control include: dams cleaning; refineries; ports cleaning; maintenance departments in almost all industrial applications; local environmental offices; city hall environmental departments; and mine tailings management.

How does Hydroman™ protect the submersible slurry pump when pump operated underwater?

There's triple protection for the submersible slurry pump:

A. Hydroman submersible slurry pump has a built-in PTC temperature sensor to prevent motor burnout due to high temperatures.

B. Hydroman submersible slurry pump is equipped with a float switch to detect whether the motor is flooded or not to protect the normal operation of the motor.

C. Hydroman submersible slurry pump is installed the oil chamber probe for inspecting if the submersible slurry pump oil chamber leaks oil and water or not.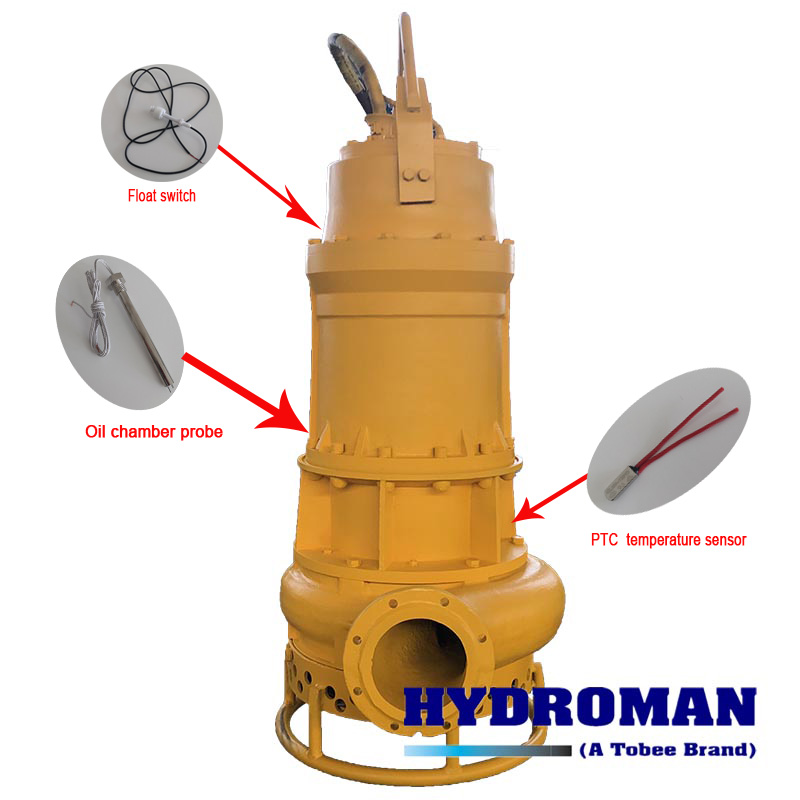 In addition to, Hydroman submersible pumps can be installed in many different ways like Dry installation, Submerged installation and Raft installation.
Hydroman™ Submersible Slurry Pump Reference Photos: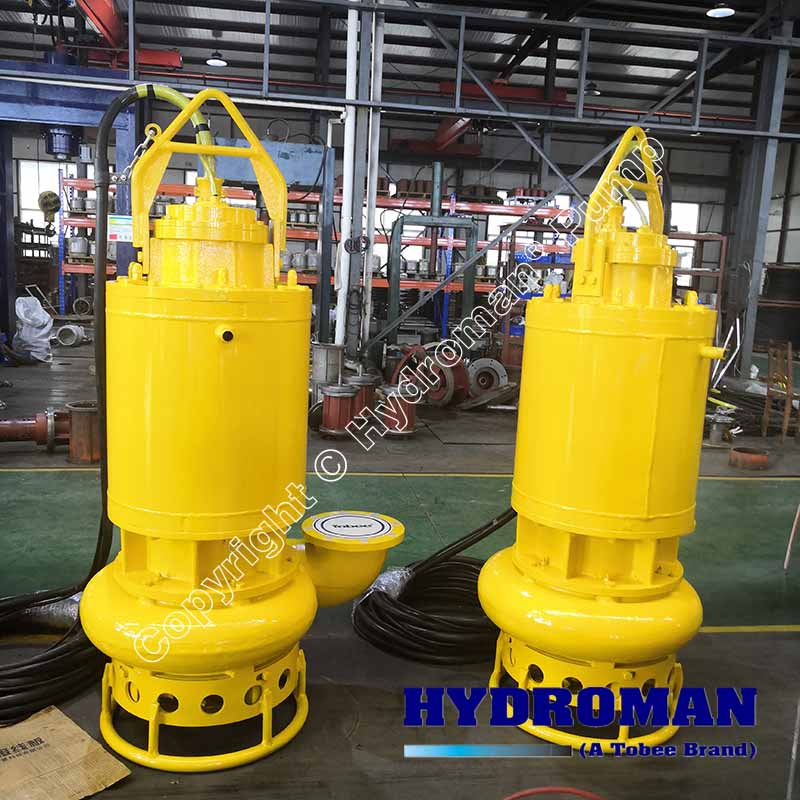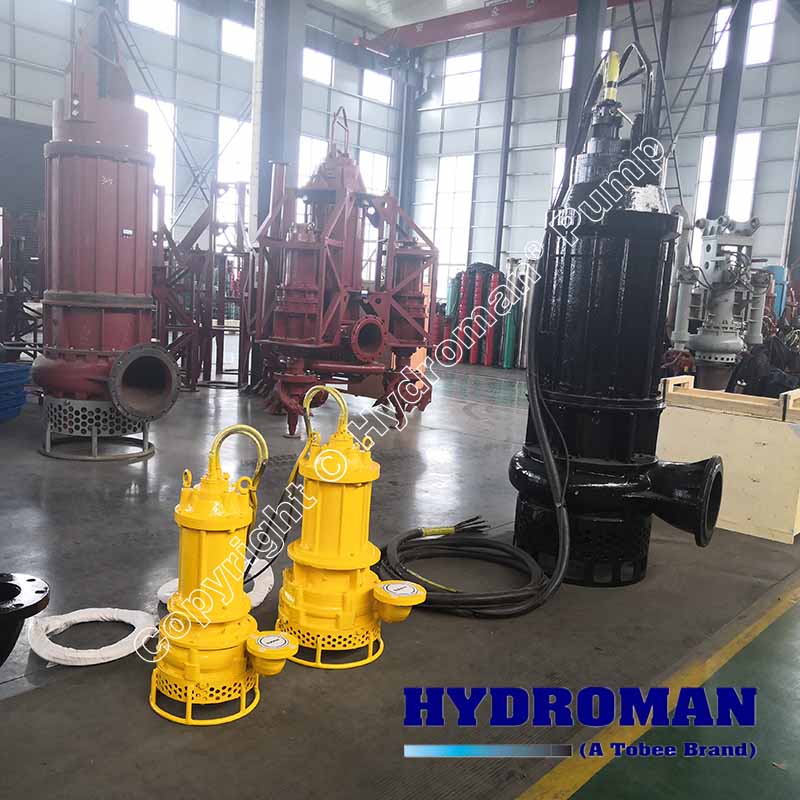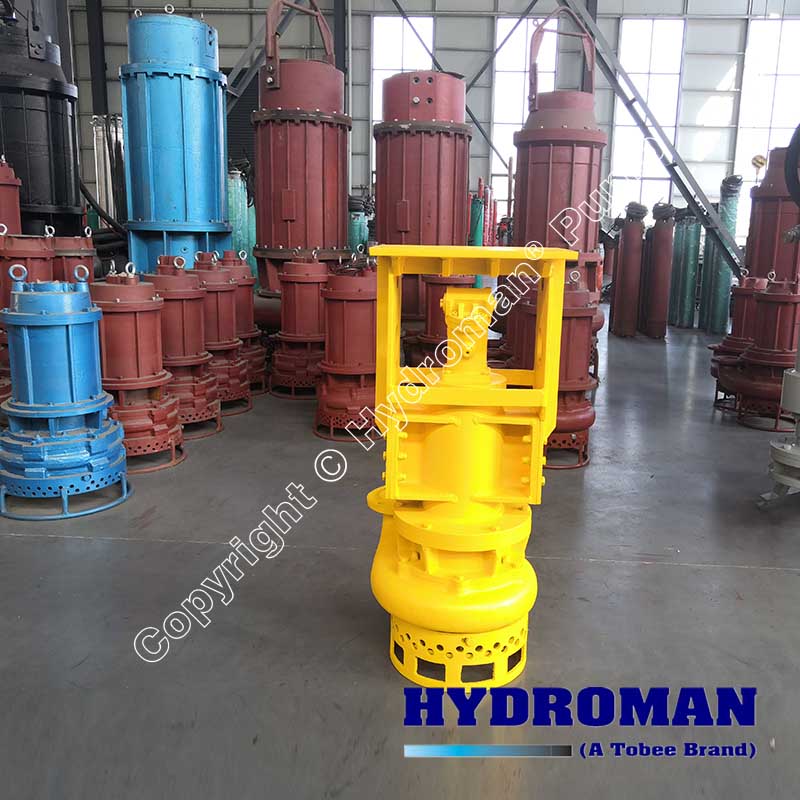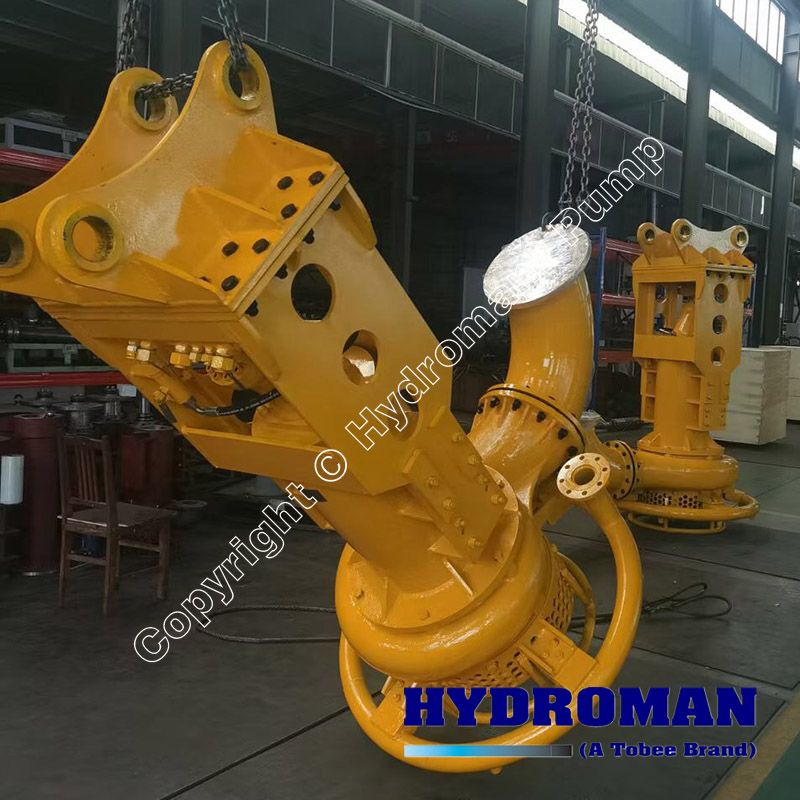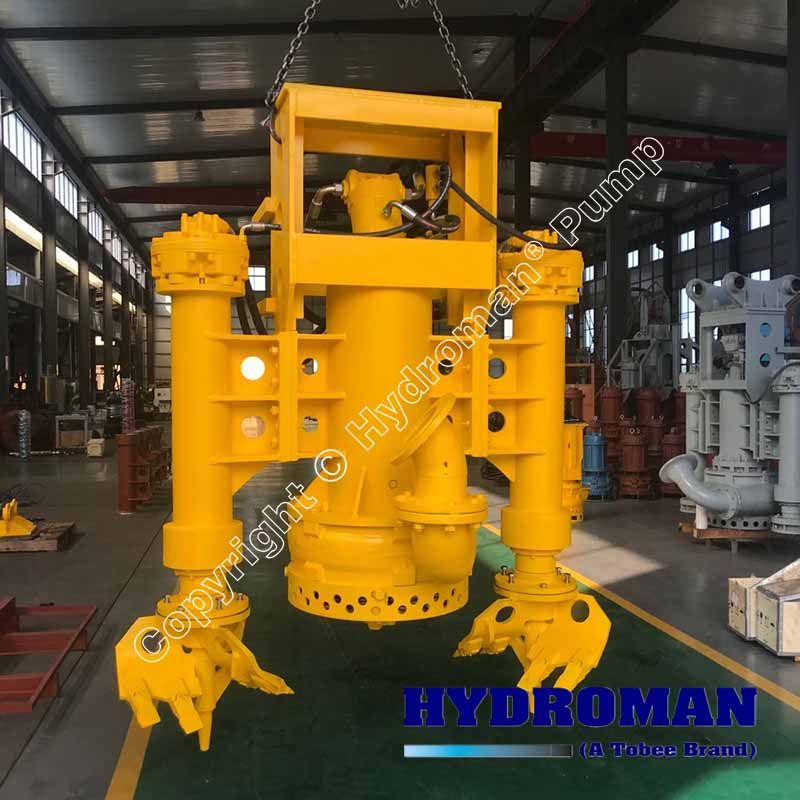 If you would like to know more submersible slurry pump knowledge, please click here: www.hydroman.cn