Apr. 15, 2021
Which Centrifugal Slurry Pump types can be supplied by Tobee Pump?
Hydroman (A Tobee Brand) Submersible Centrifugal Slurry Pump
Tobee Horizontal Centrifugal Slurry Pump
Tobee Vertical Centrifugal Slurry Pump

What are the features of TOBEE Centrifugal Slurry Pump?
1. Submersible Centrifugal Slurry Pump
Hydroman was founded by Tobee, mainly specialized in submersible centrifugal slurry pumps, Hydroman™ Submersible Slurry Pumps are heavy duty agitator submersible slurry pumps can transport up to 70% solids, this agitator slurry pump is born to dredge and has earned itself a 'solids-handling' reputation for reliability and durability in the world's toughest applications. According to your usage, Hydroman Submersible Slurry Pump can be optional with High chrome casing, Cooling Jacket, Jet ring, Power Pack, Control Panel, Side cutters, Anti corrosion package, Anti abrasion package, Lower membrane protection, Cutter knife, Temperature and moisture sensors, Custom frames to fix the pump in the boom of excavator machines.
Hydroman™ slurry pump parts have been specially designed and shaped to provide outstanding performance, providing superb solids handling capabilities but with reduced wear and solid size up to 5 inch (120 mm).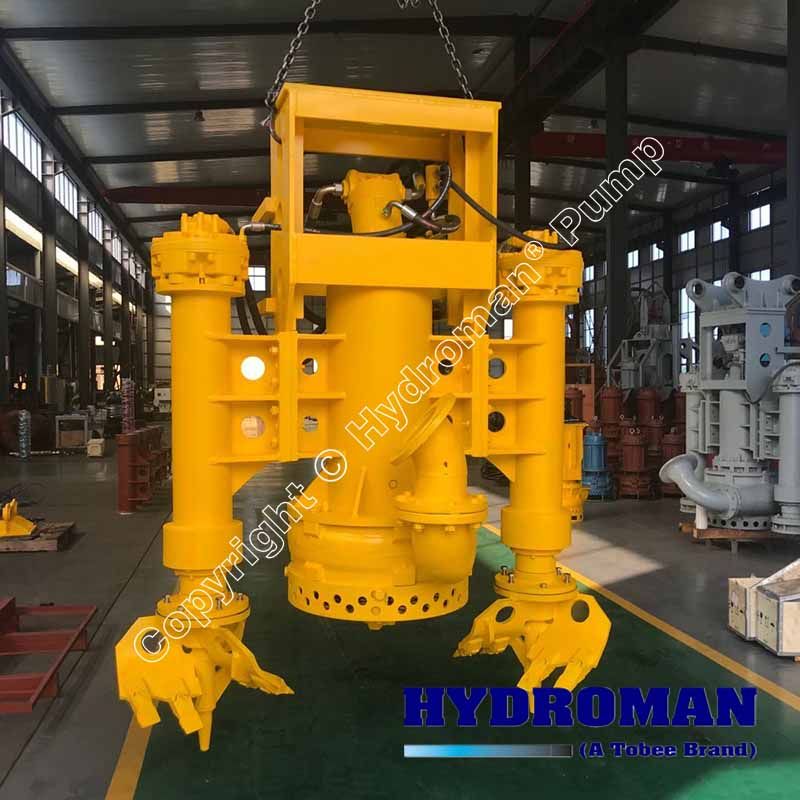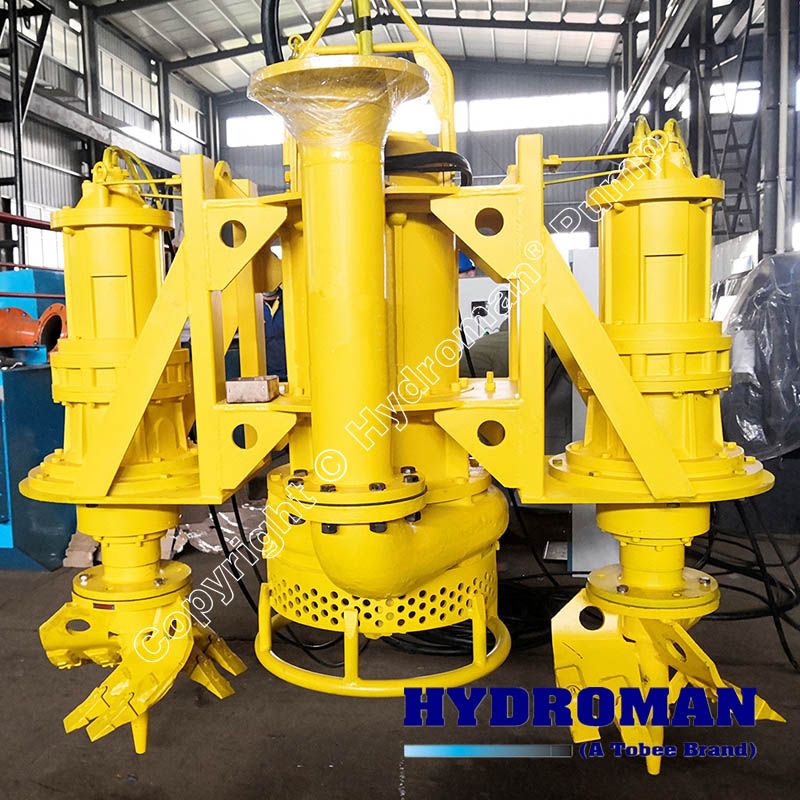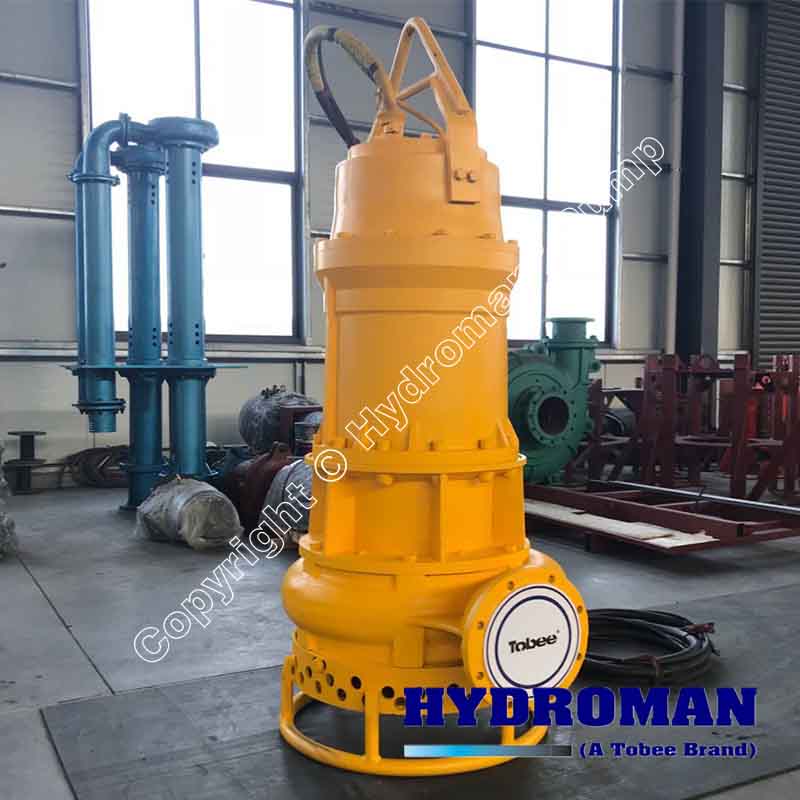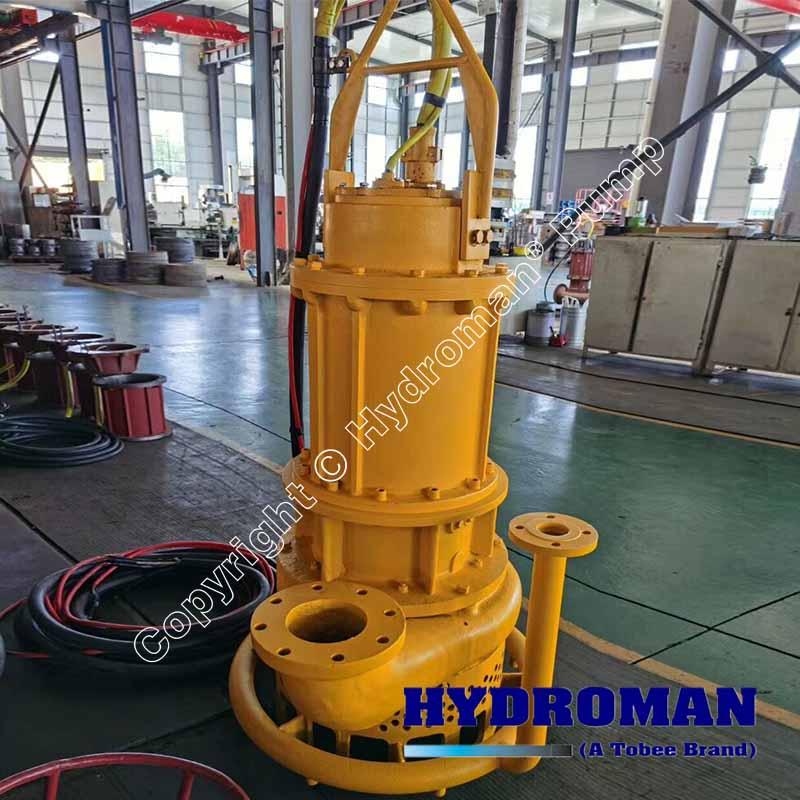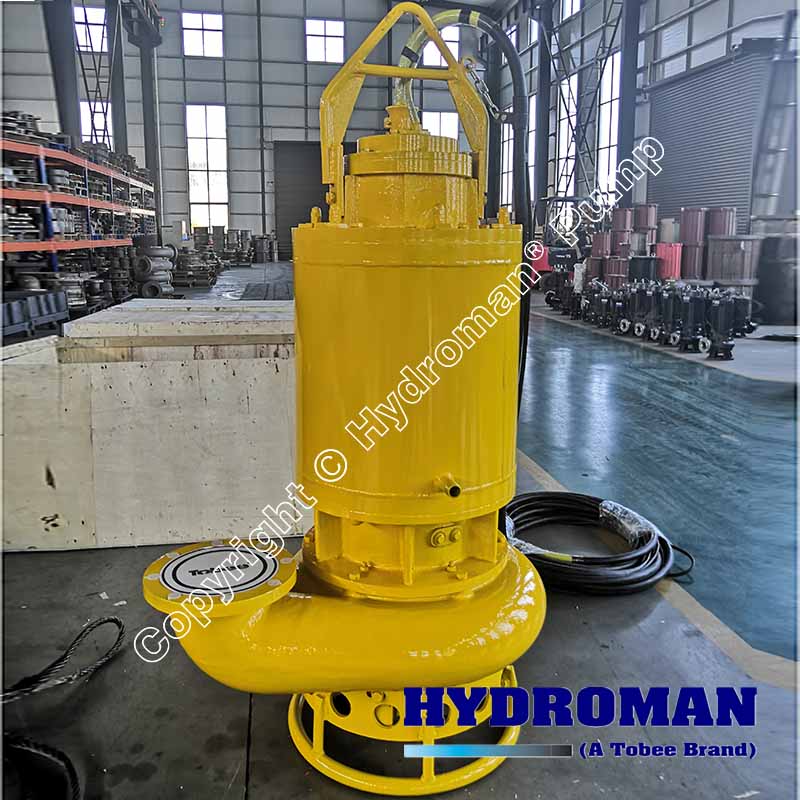 2. Tobee Horizontal Centrifugal Slurry Pump
Tobee Horizontal Slurry Pump is designed for ultra heavy duty applications such as mill discharge, process plant and tailings, high pressure pipelines, as well as other specialty applications.Thick elastomer or alloy bolt-in liners for Tobee Slurry Pump provide superior corrosion resistance plus offer ease of liner change-out and interchangeability to reduce overall maintenance costs and maximize wear life.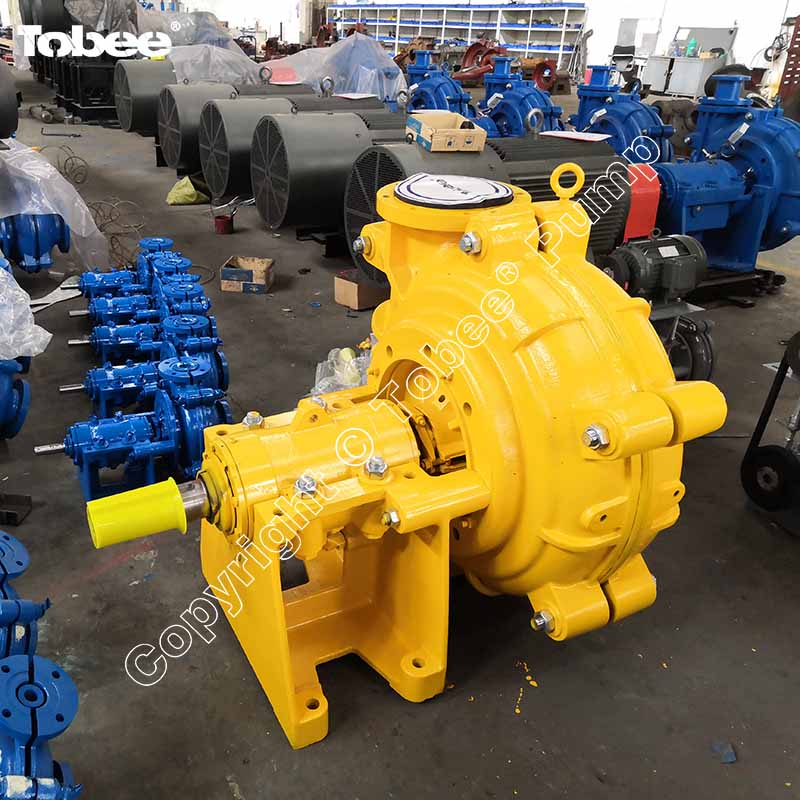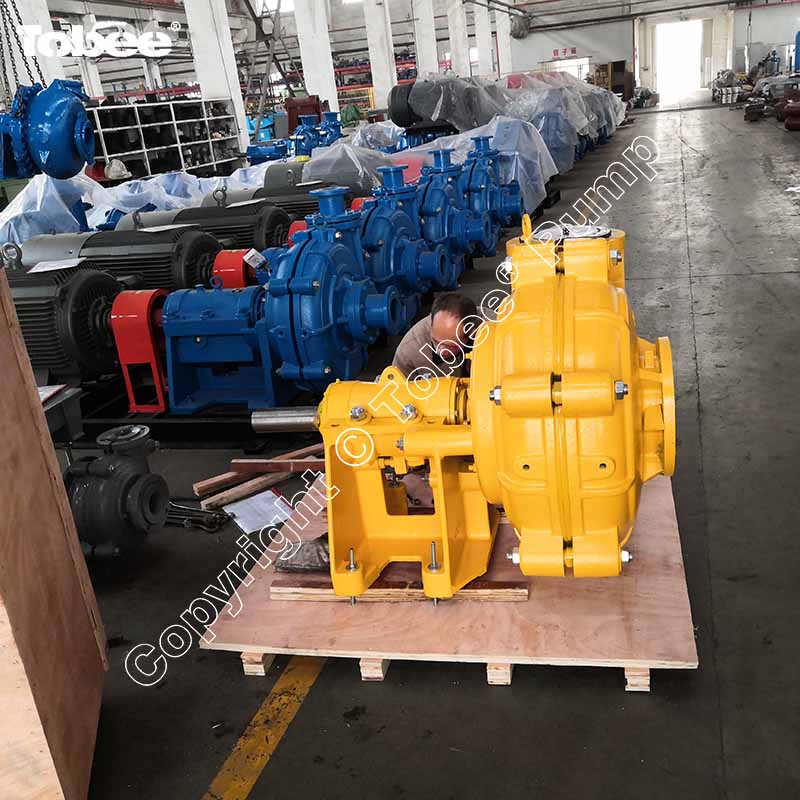 3. Tobee Vertical Centrifugal Slurry Pump
Tobee Vertical Centrifugal Slurry Pump ideally suited for heavy continuous handling of abrasive and corrosive liquids and slurries whilst submerged in sumps or pits.The Vertical Centrifugal Slurry Pumps design with either hard metal (SP) or elastomer covered (SPR) components makes it ideal for abrasive and/or corrosive slurries, large particle sizes, high density slurries, continuous or "snore" operation, heavy duties demanding cantilever shafts.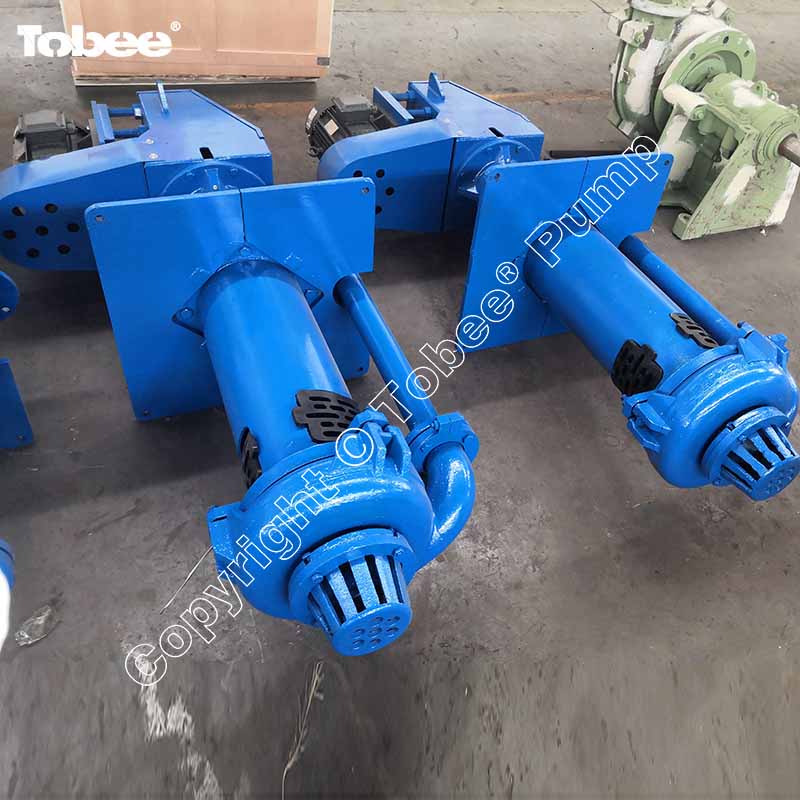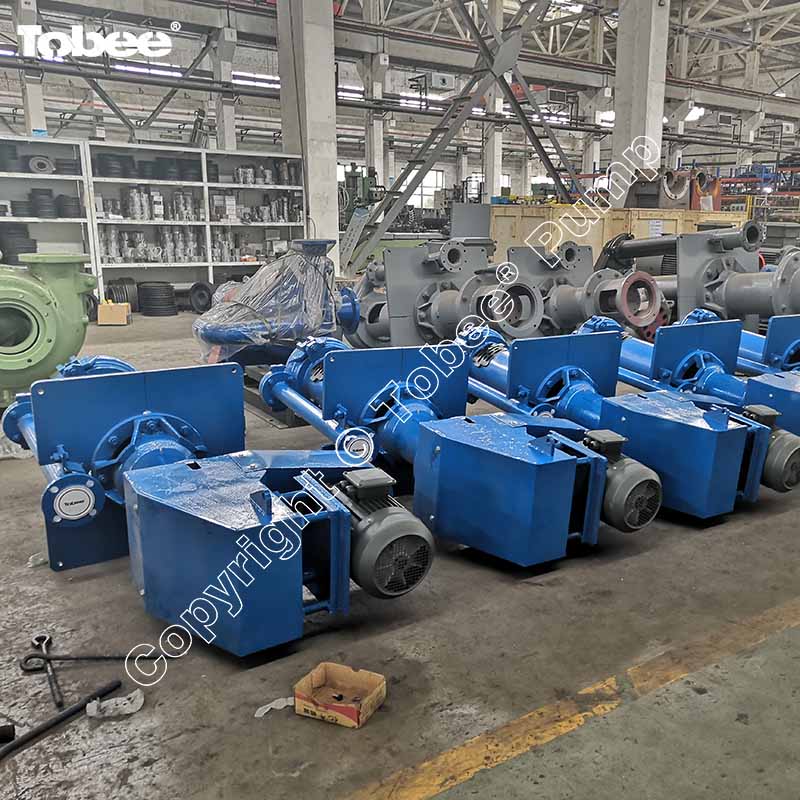 Could you please inform me which Centrifugal Slurry Pump do you request? It's very willing to quote our competitive price for your reference.