Apr. 23, 2021
Hydroman Dredging agitator enables the submersible slurry pumps to rise and convey liquids and mixtures with medium-high specific weight such as mud, slimes, silts, sand and gravel.Hydroman can supply the Hydraulic Dredging Agitators and Electric Dredging Agitators, they can be usded on Draflow Submersible Agitator Dredging Pump, Toyo Submersible Agitator Sand Pump etc.for increasing the concentration of the slurries and permit to complete the dredging activities even in the most difficult situations.

The possibility of mounting the side agitators on the submersible sand pump made it possible to take advantage of the equipment already present on site, greatly increasing the efficiency and speed of the work.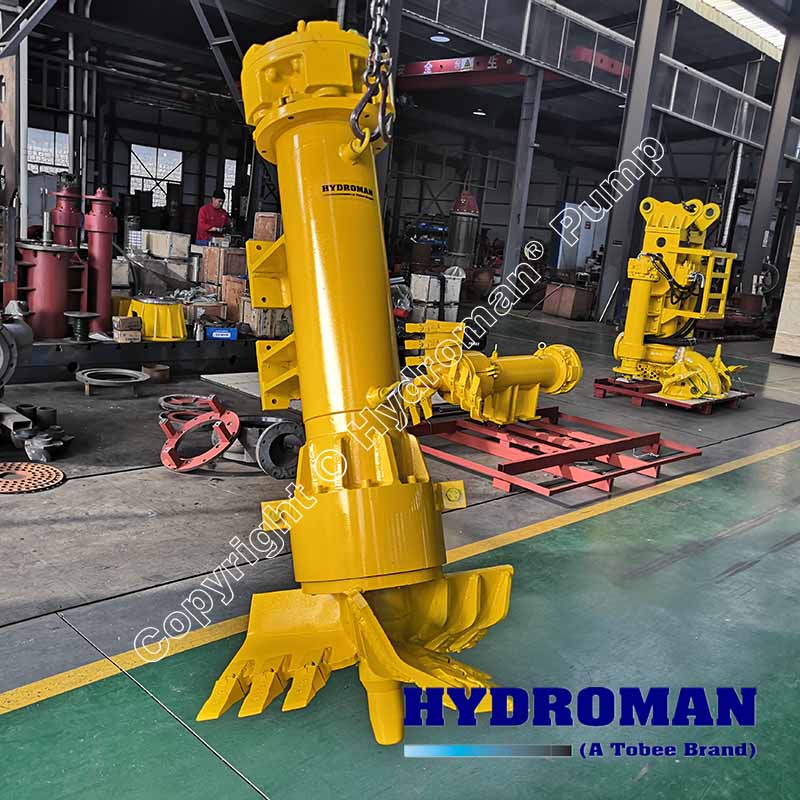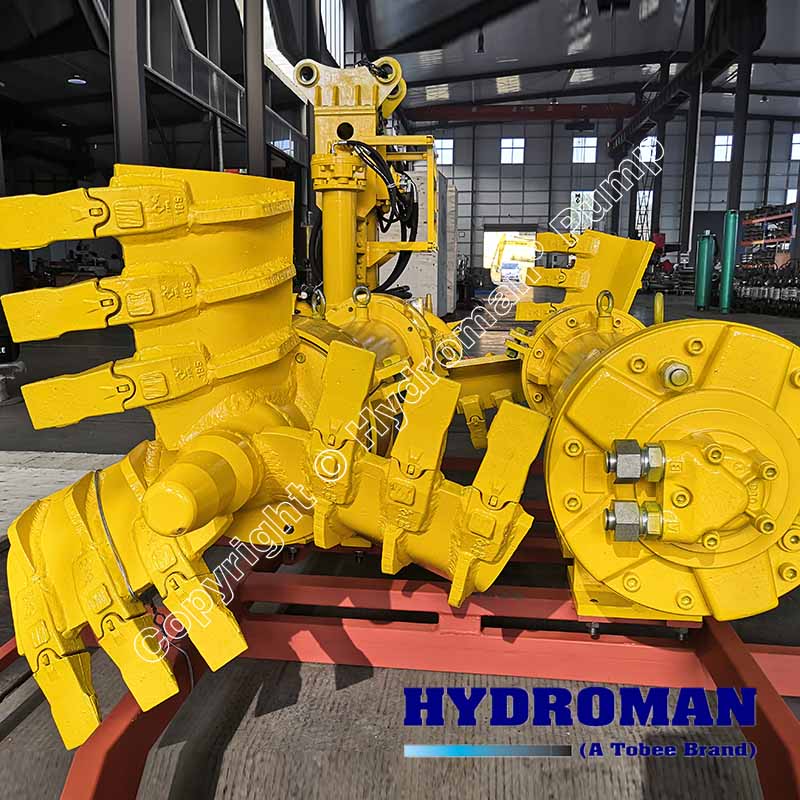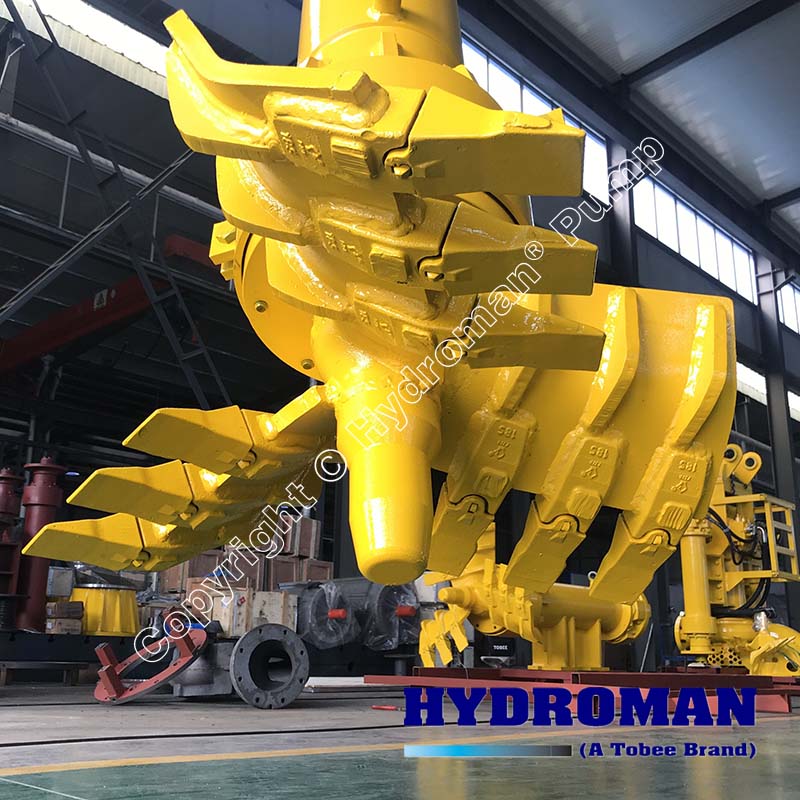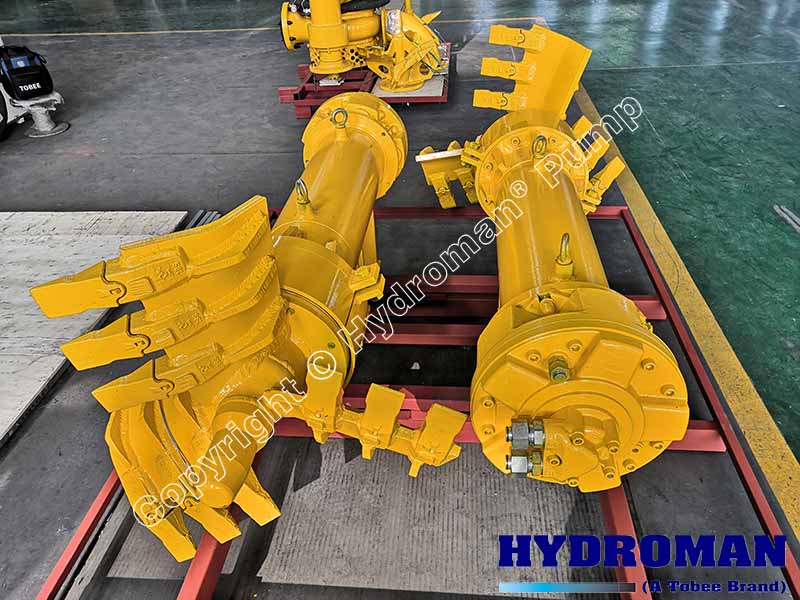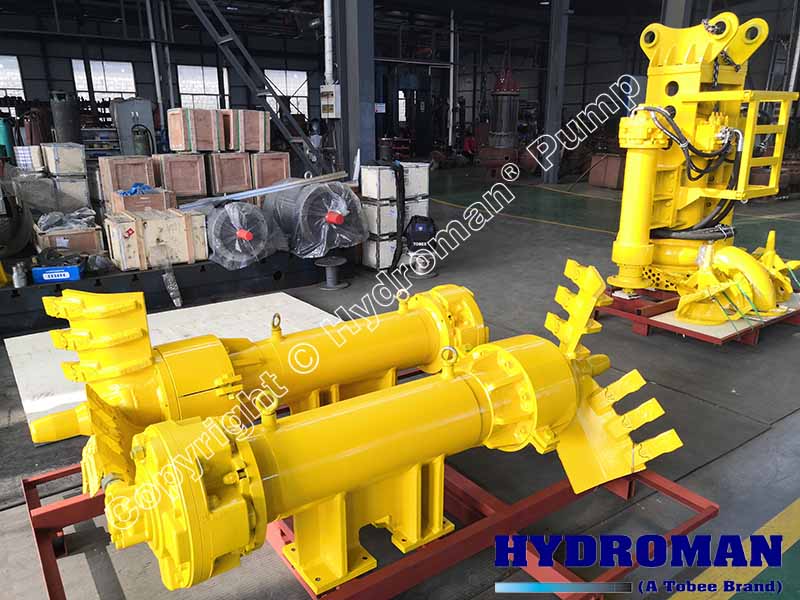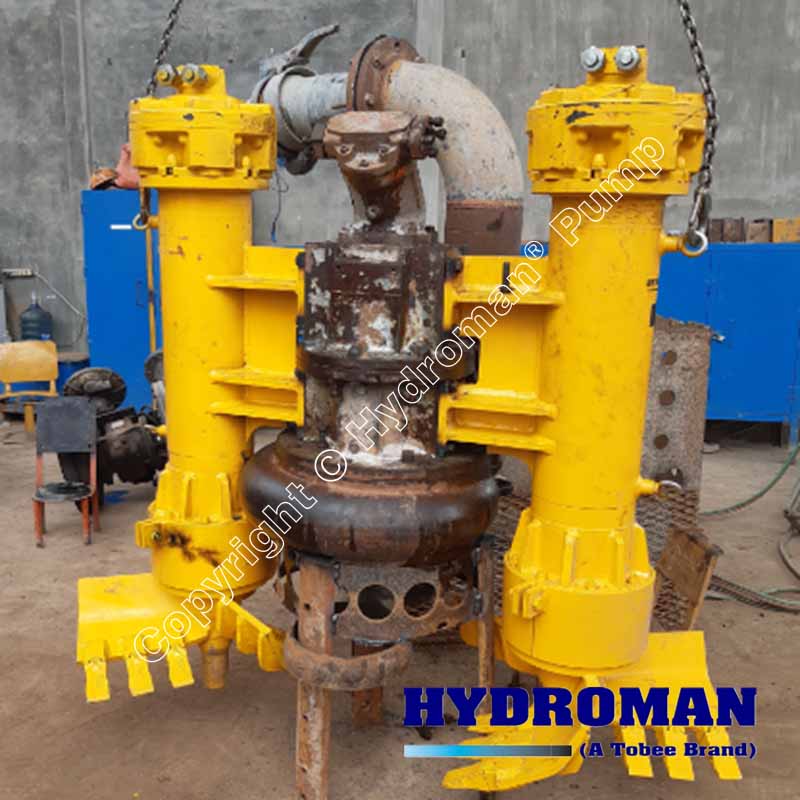 In the actual use of the custome for proofing that the submersible pump with a dredging cutters was truly the ideal tool for this dredging solids!