Nov. 04, 2020
Hydroman THY85B Hydraulic Dredge Pump with two ExPro™-11 side agitators is ready for shipping to Brazil, The THY85B hydraulic dredge pump will be attached to Hyundai excavator R220 for dredging application.
Hydroman is a world player in solid pumping solutions with over 10 years of experience in manufacturing heavy duty submersible dredging pumps and complete dredging equipment. Hydroman is focused on the continuous development of its design and manufacturing activities for dredging, mining and industrial sectors. From its manufacturing base in North of China, Hydroman produces Electric and Hydraulic driven Submersible Dredge Pumps for tough site conditions and especially designed for handling slurries with a high content of abrasive solids.
Over the past 10 years, Hydroman Pumps and Dredgers have been supplied for deep sea harbour dredging, sand mining, reclaiming beaches and cleaning of lakes, rivers and dams.
Hydroman THY85B Hydraulic Dredge Pump with Side agitators photos: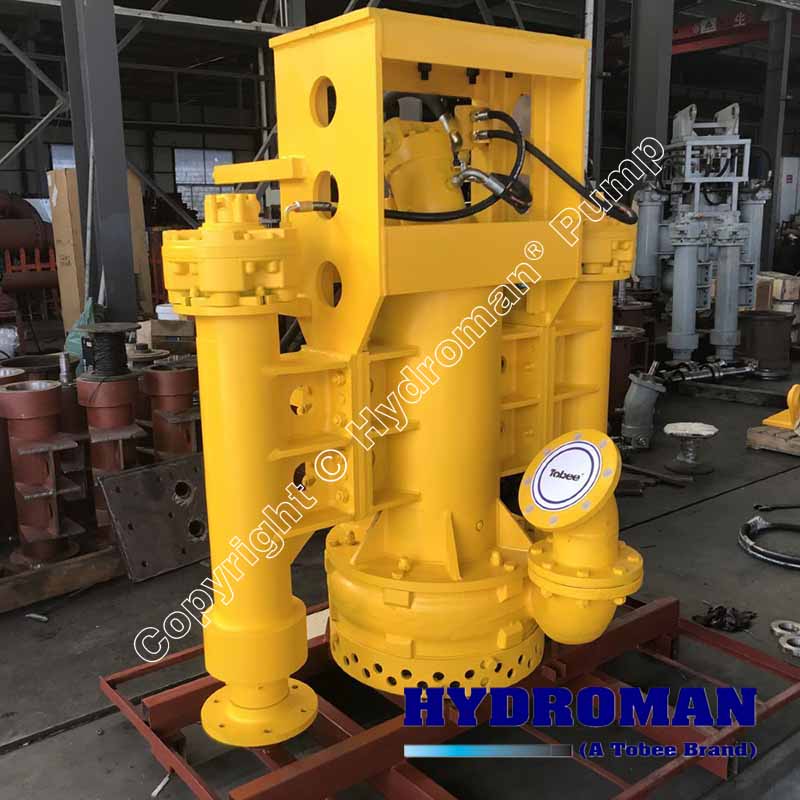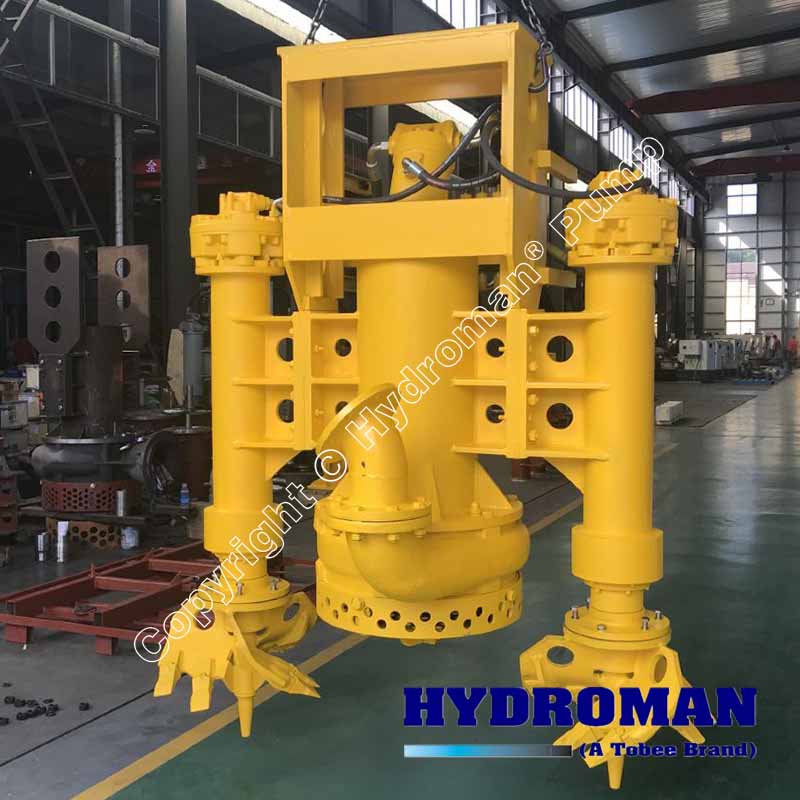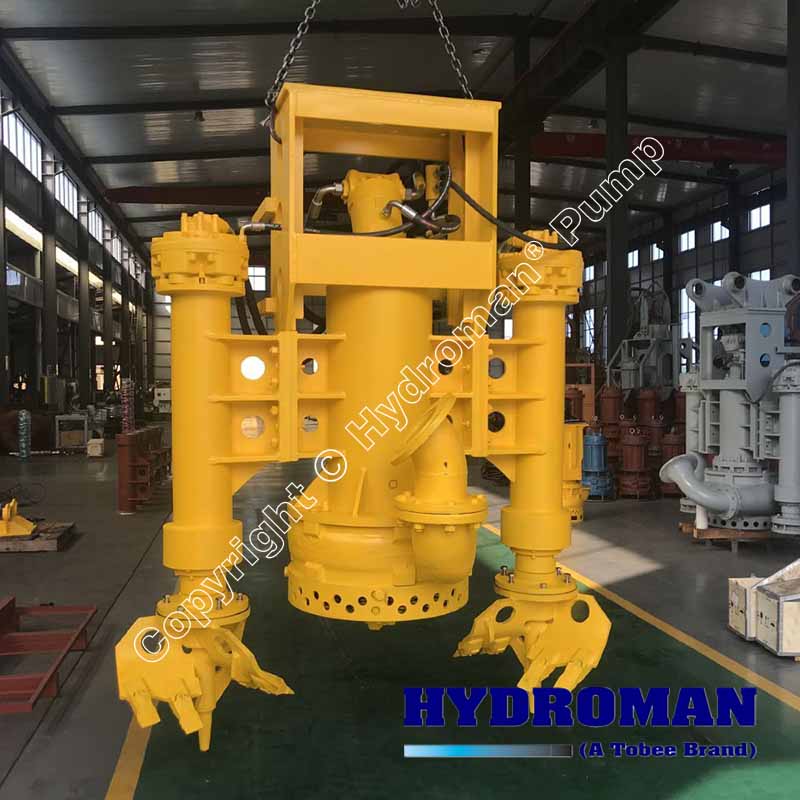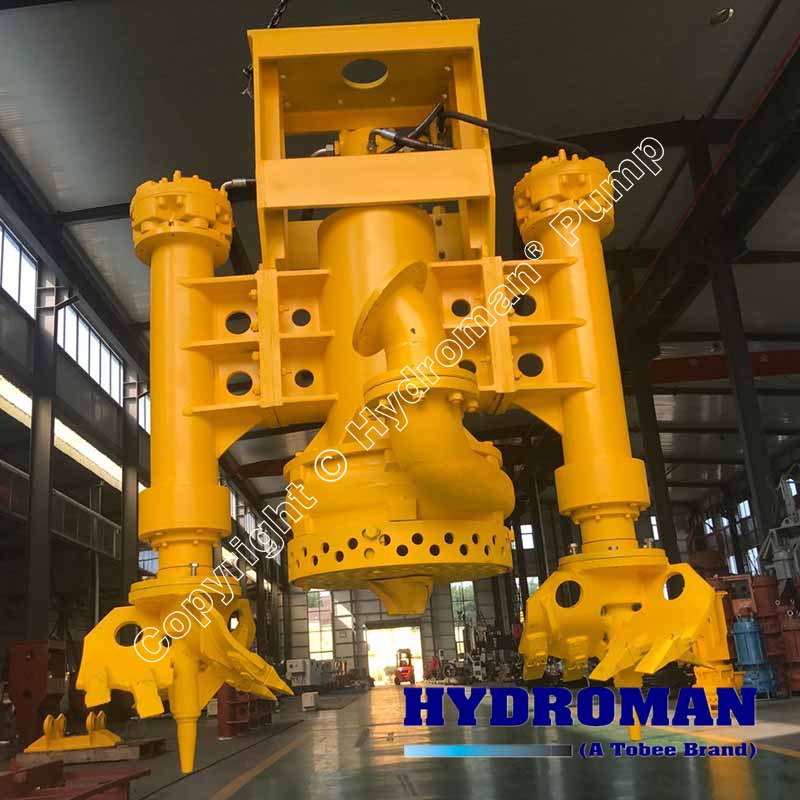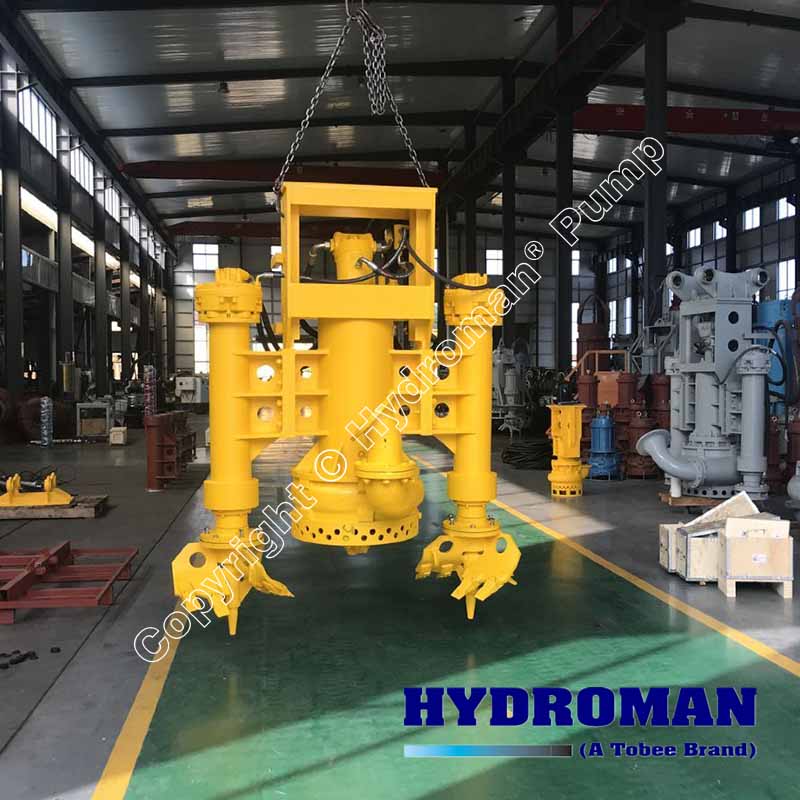 Hydroman Hydraulic Dredge Pump Applications:
▪ Bentonite pumping.
▪ Civil emergencies.
▪ Dam dredging.
▪ Dewatering.
▪ Offshore platforms.
▪ Pumping aggregate in suspension.
▪ Sand and gravel extraction.
▪ Sewage treatment plant.
▪ Slurry pumping.
▪ Steel mill.